The soul of quality brands and our passion for equestrian sport
come together in our EquiBrands Club
All the equestrian top brands represented by Patrick and Anneloes have now been brought together in the EquiBrands Club that forms the connection between the brands, the shops, the ambassadors, and the consumers. The EquiBrands Club platforms offer information and inspiration with regard to the brands and their top products. Patrick and Anneloes manage the EquiBrands Club passionately departing from their expertise, drive, and teamwork.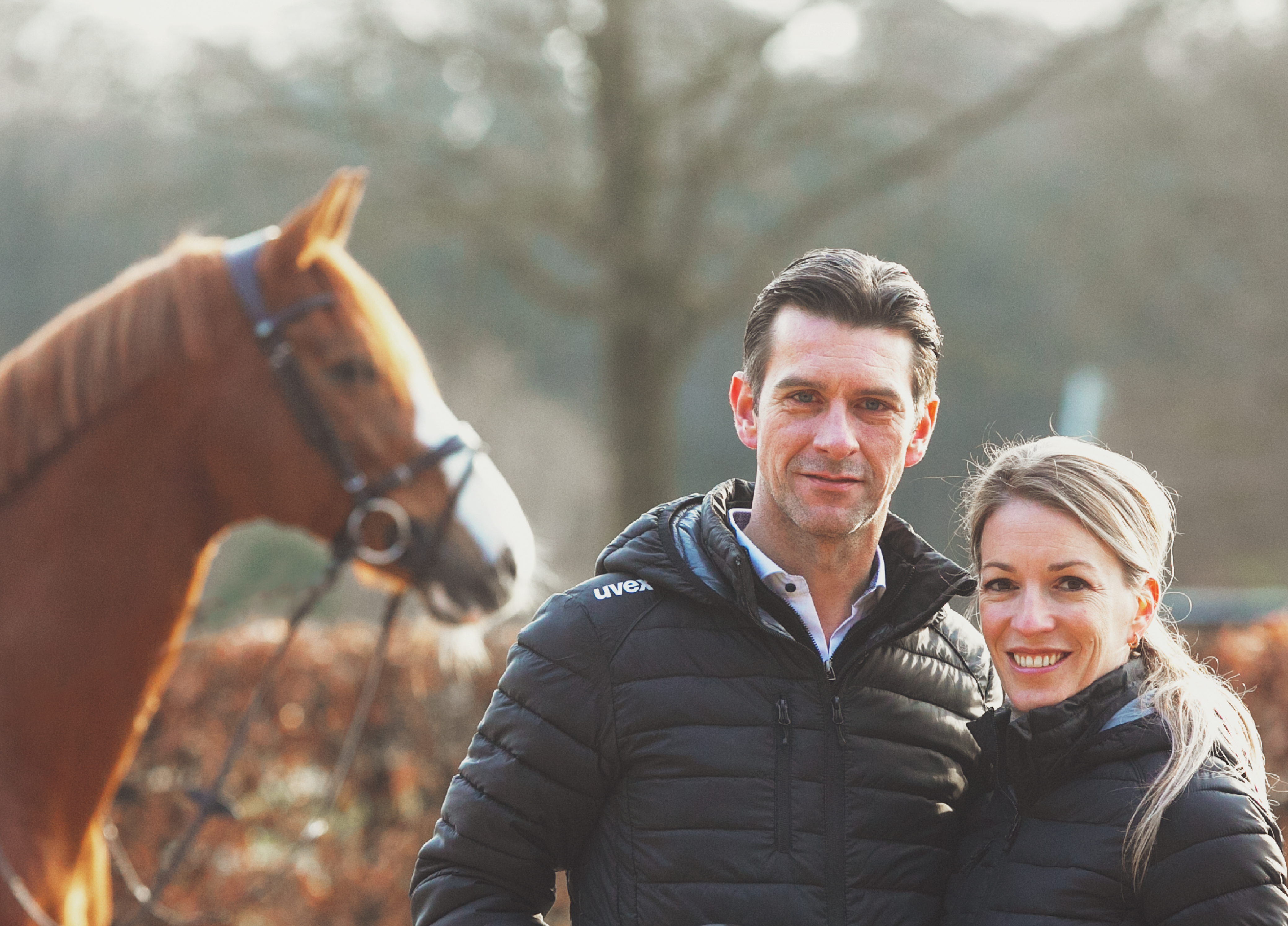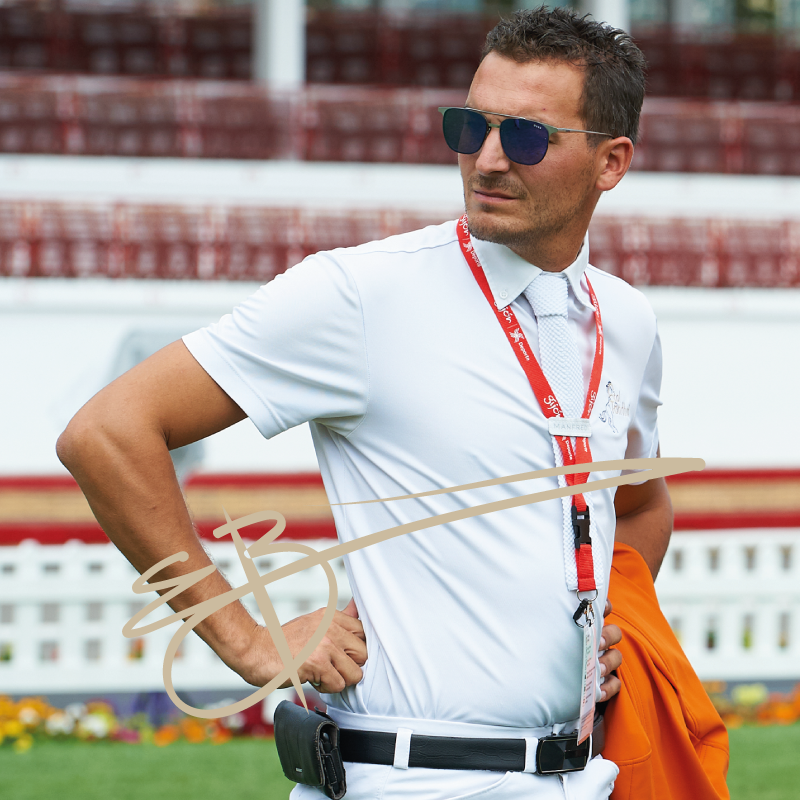 Jack Ansems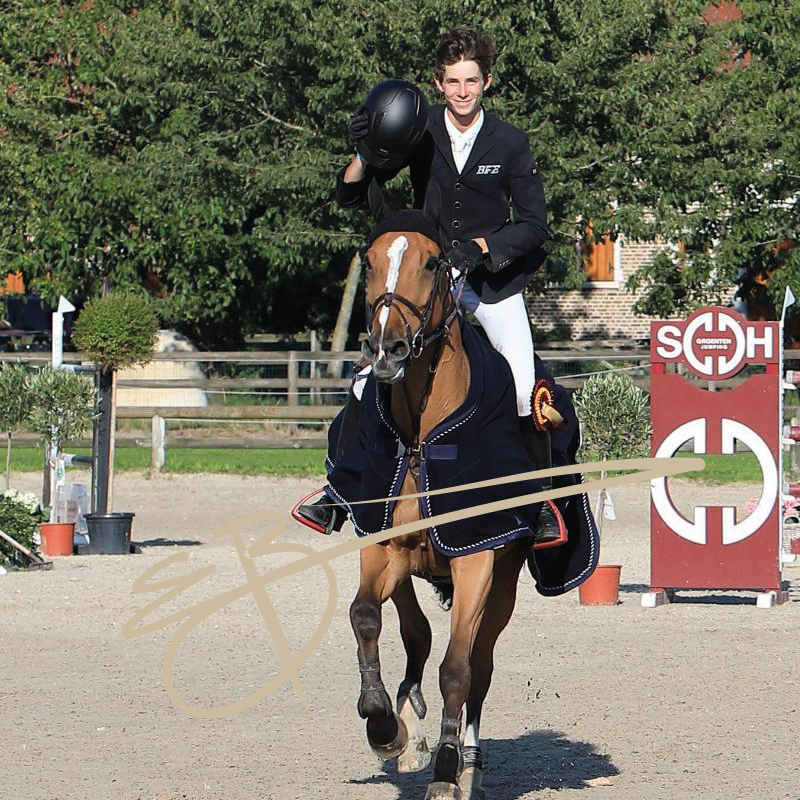 Thibeau Spits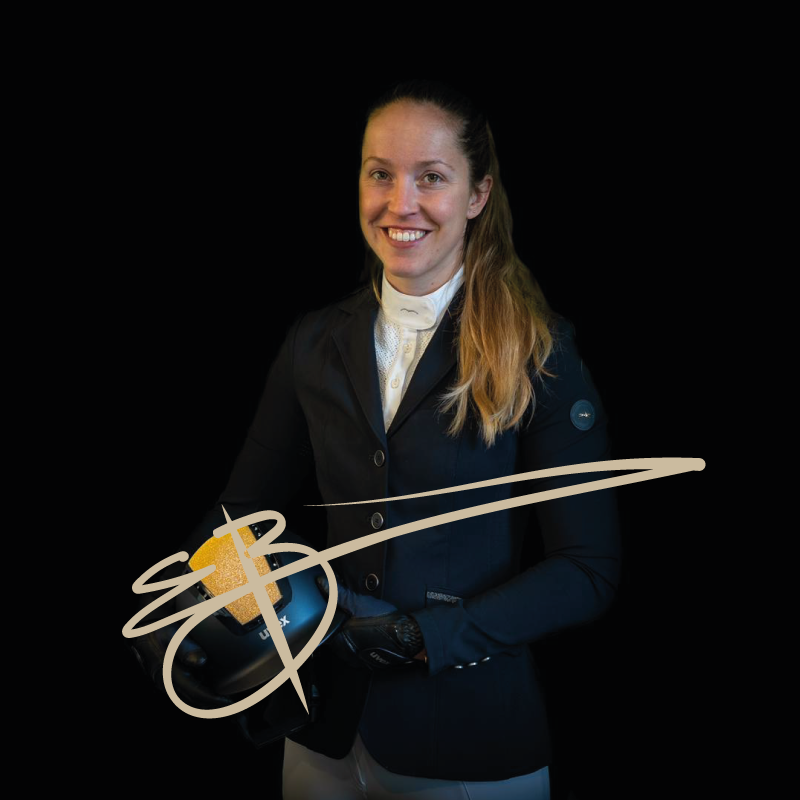 Laura Hoogeveen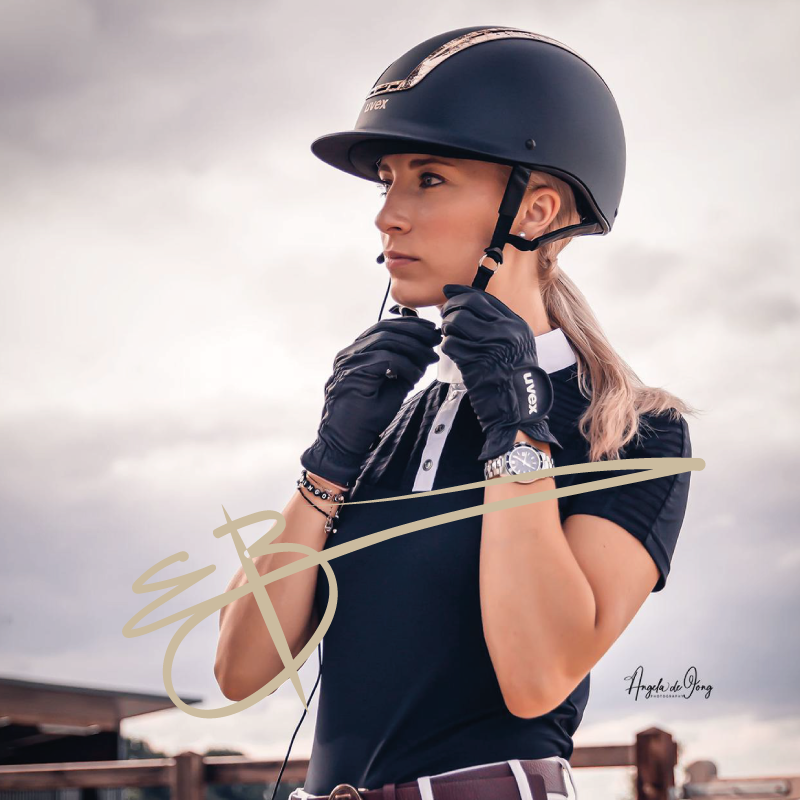 Aurélie van der Voort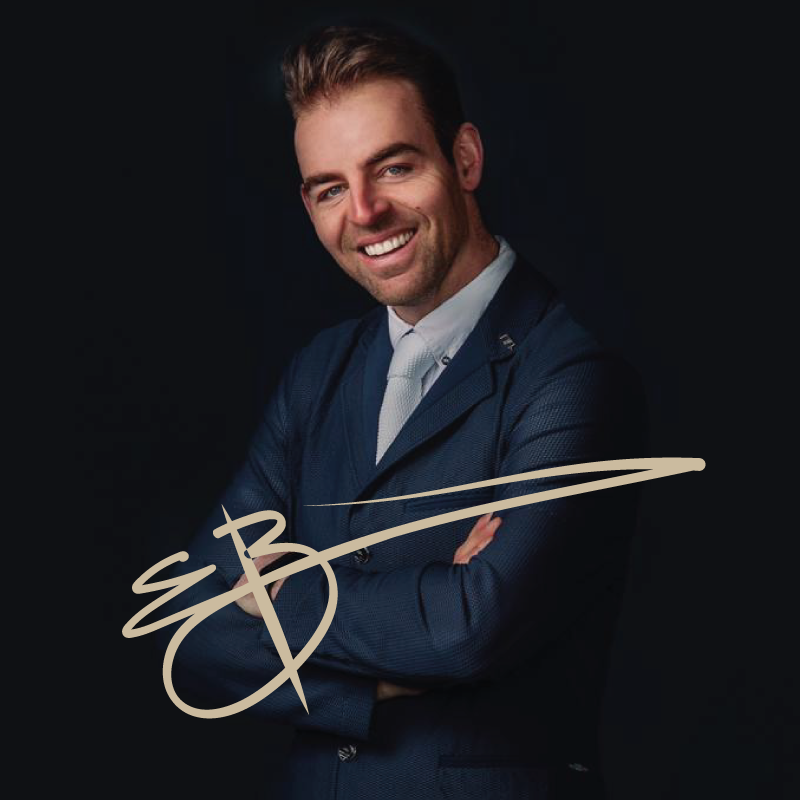 Wesley Mulder
Maak tijdens Horse Event kans op een UVEX cap naar keuze!  1. Volg ons op social media 2. Laat ons weten welke cap je graag zou willen winnen! 3. Geniet van een leuke dag hier op Horse Event! Op 29 september wordt de winnaar via onze social media kanalen...