The soul of quality brands and our passion for equestrian sport
come together in our EquiBrands Club
All the equestrian top brands represented by Patrick and Anneloes have now been brought together in the EquiBrands Club that forms the connection between the brands, the shops, the ambassadors, and the consumers. The EquiBrands Club platforms offer information and inspiration with regard to the brands and their top products. Patrick and Anneloes manage the EquiBrands Club passionately departing from their expertise, drive, and teamwork.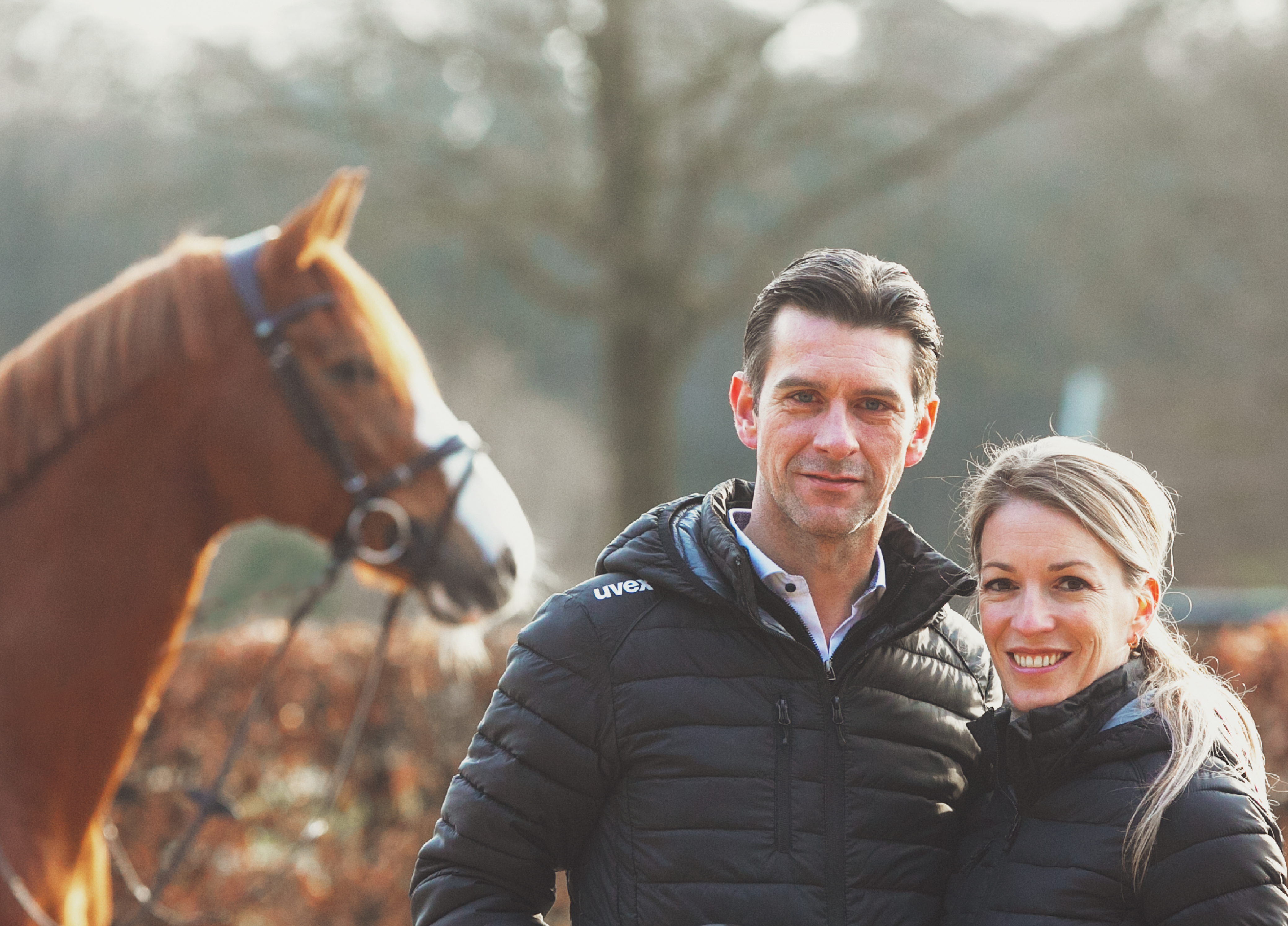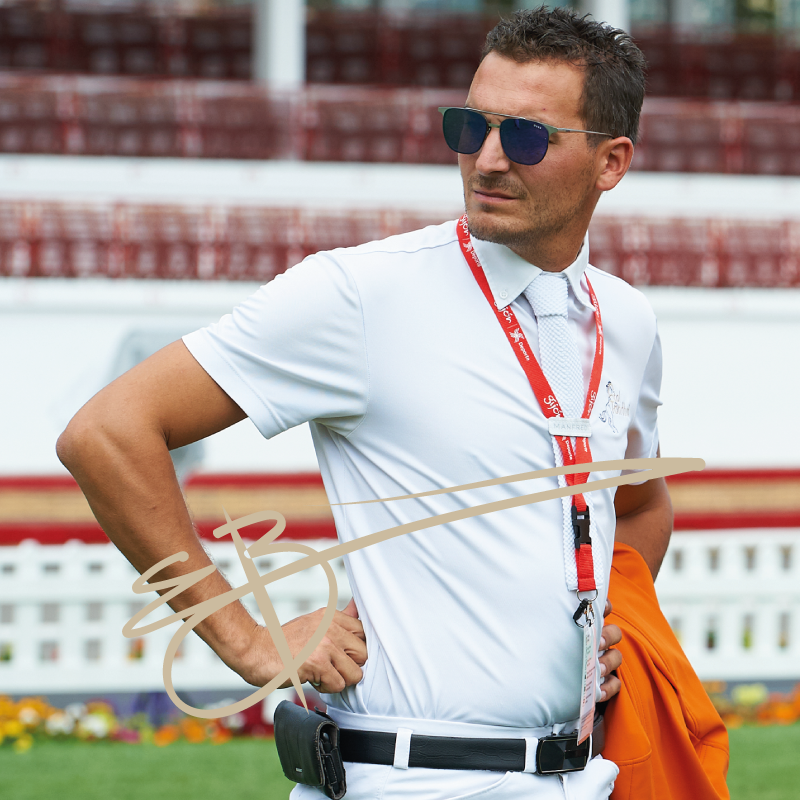 Jack Ansems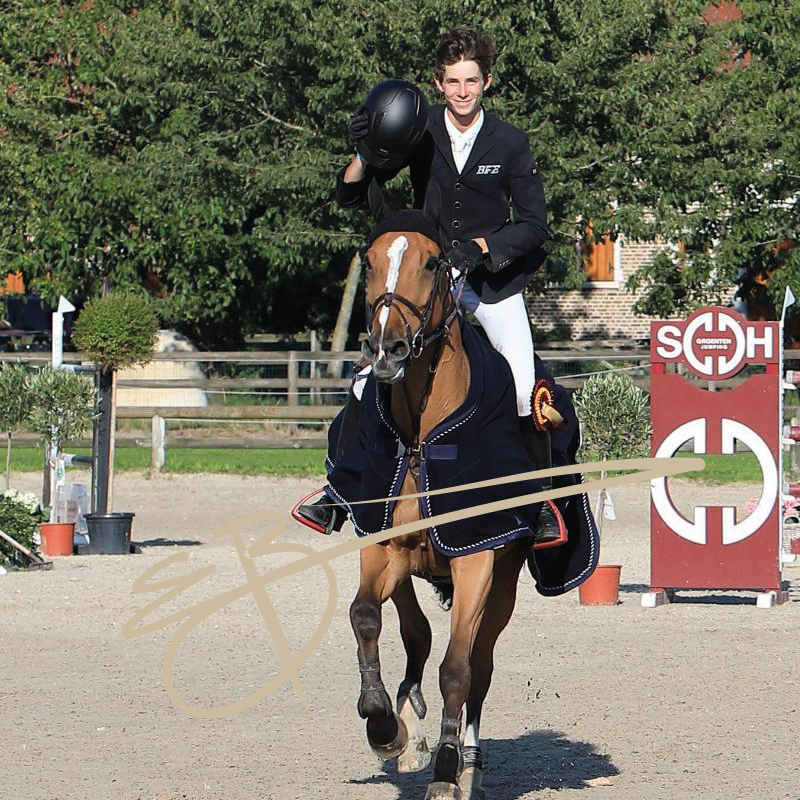 Thibeau Spits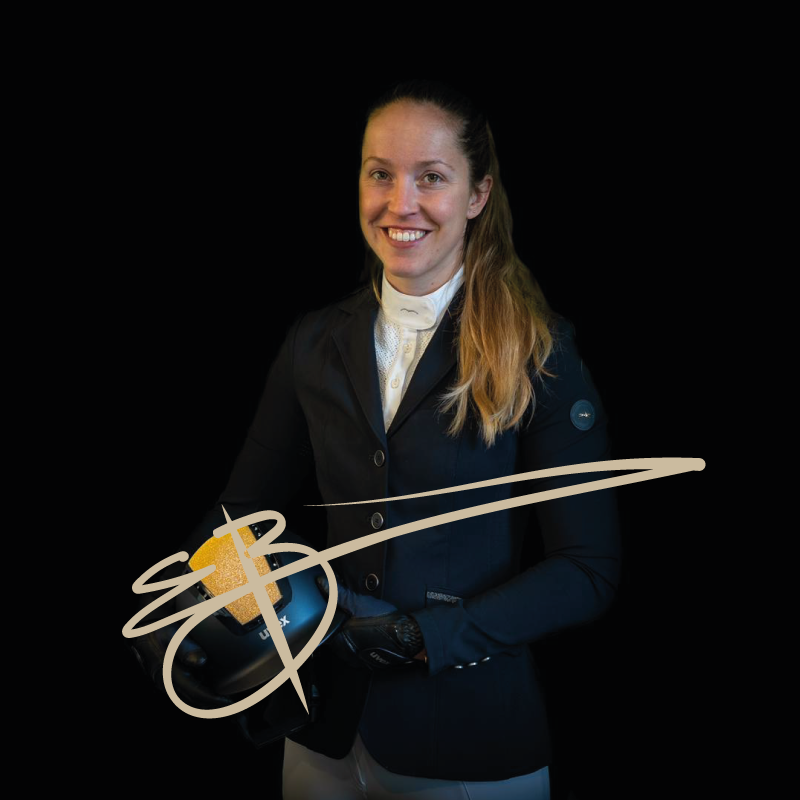 Laura Hoogeveen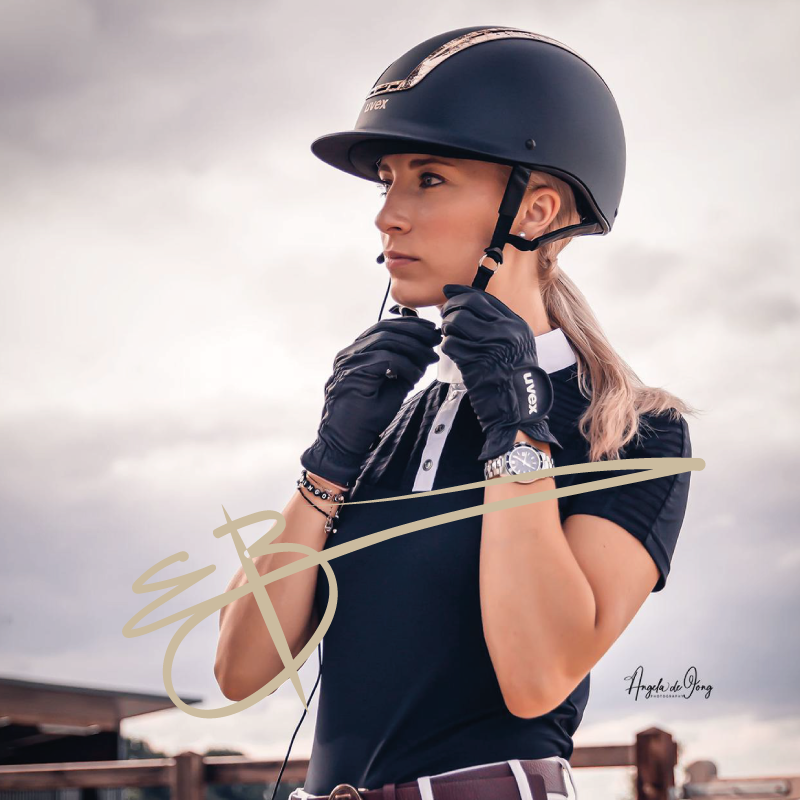 Aurélie van der Voort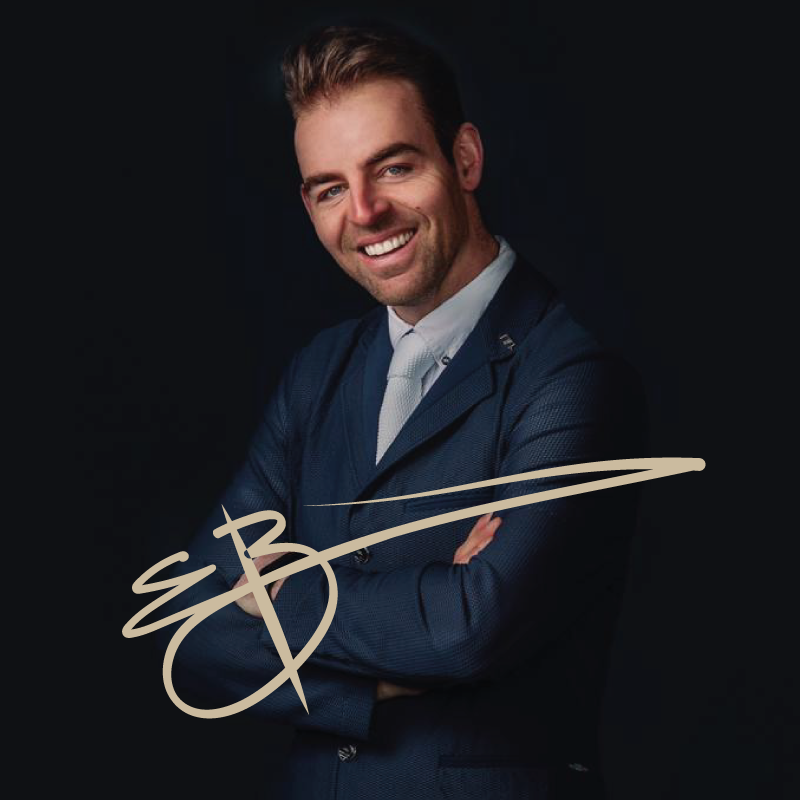 Wesley Mulder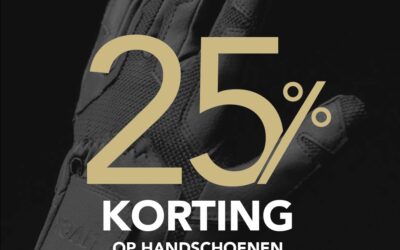 25% korting* op uvex handschoen naar keuze. Ontdek alle uvex handschoenen hier! In te leveren bij een ruitersportwinkel bij jou in de buurt. Uvex store locator: https://www.uvex-sports.com/en/find-a-retailer *In te leveren vanaf 1 december 2022 tot 15 februari 2023.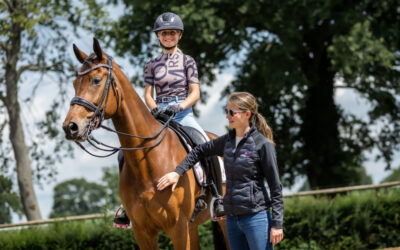 Equibrands Club X Studio Paradepaard met Jette de Jong Vandaag gaan we de grens over richting België. We spreken namens Equibrands Club met de 18 jarige dressuuramazone: Jette de Jong. Na vier(!) keer Belgisch kampioen, net terug uit Aken en met haar 5e WK op de...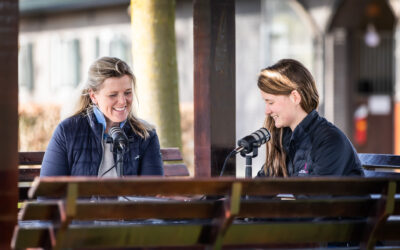 Equibrands Club X Studio Paradepaard met Joyce Lenaerts Studio Paradepaard verzameld de échte verhalen uit de paardensector, zonder poespas, maar recht uit het hart. Luister nu de eerste aflevering van een reeks van 5 afleveringen met Equibrands Club! Het prachtige en...